It's Christmas jolly time again!
I must've been a rather good girl this year, so much so that I was showered with lotsa love and gifts for this xmas (also for my birthday last month).
I feel truly blessed and thankful, for a rather good end to this year which I can't wait to get over and done with (maybe another post on my thoughts with regards to 2015).
Million thanks to all my gifters! I received many Gudetama items too! *throws confetti*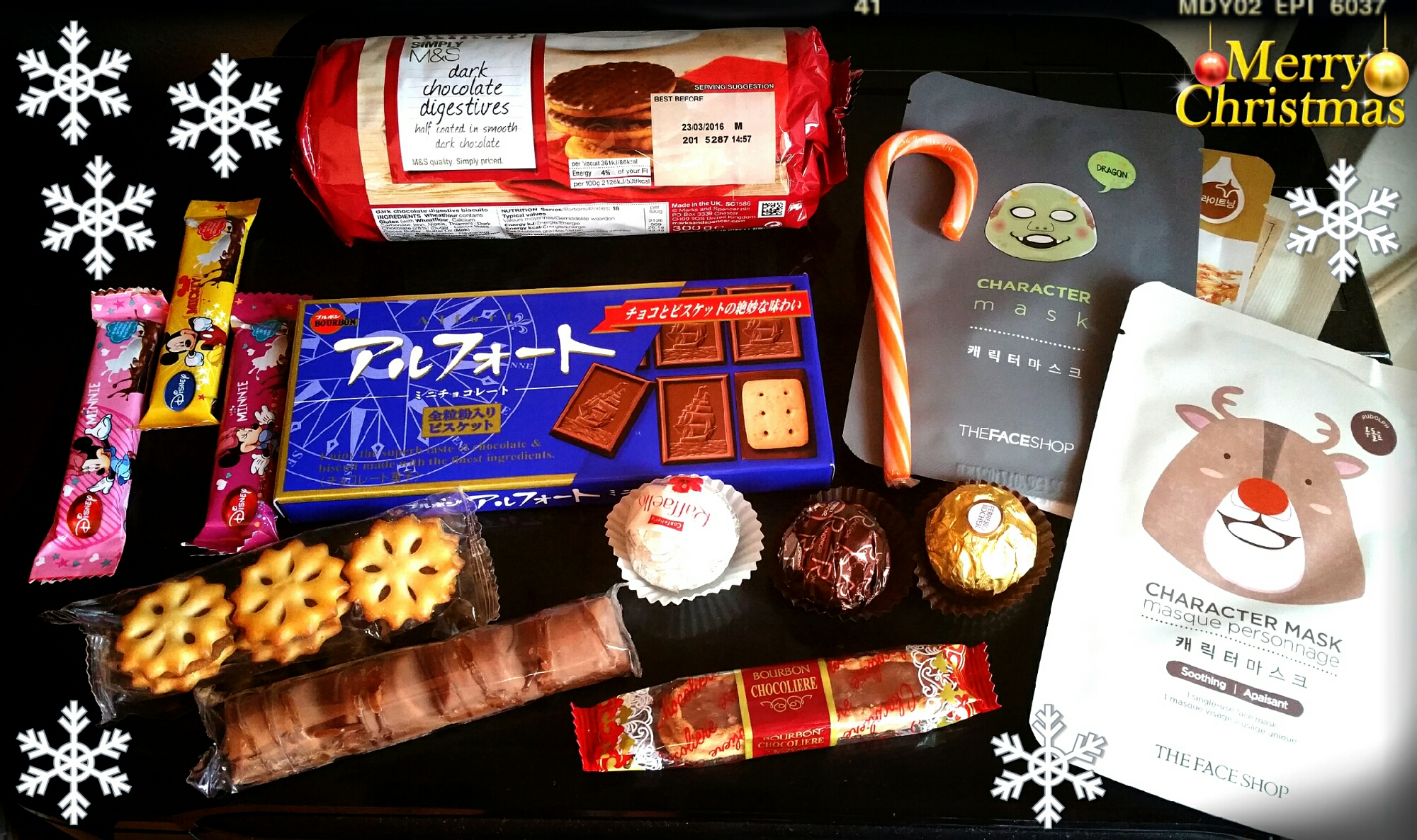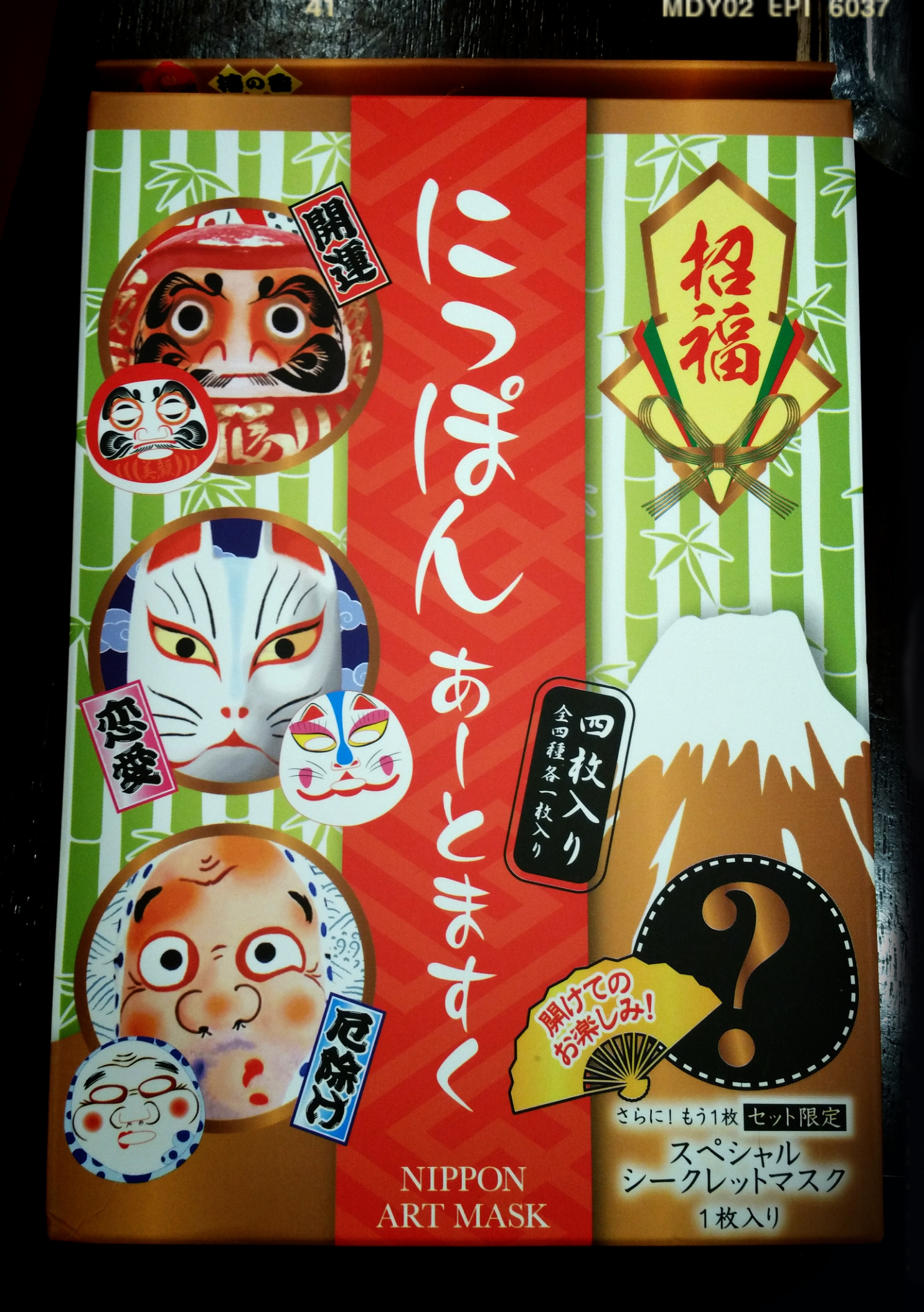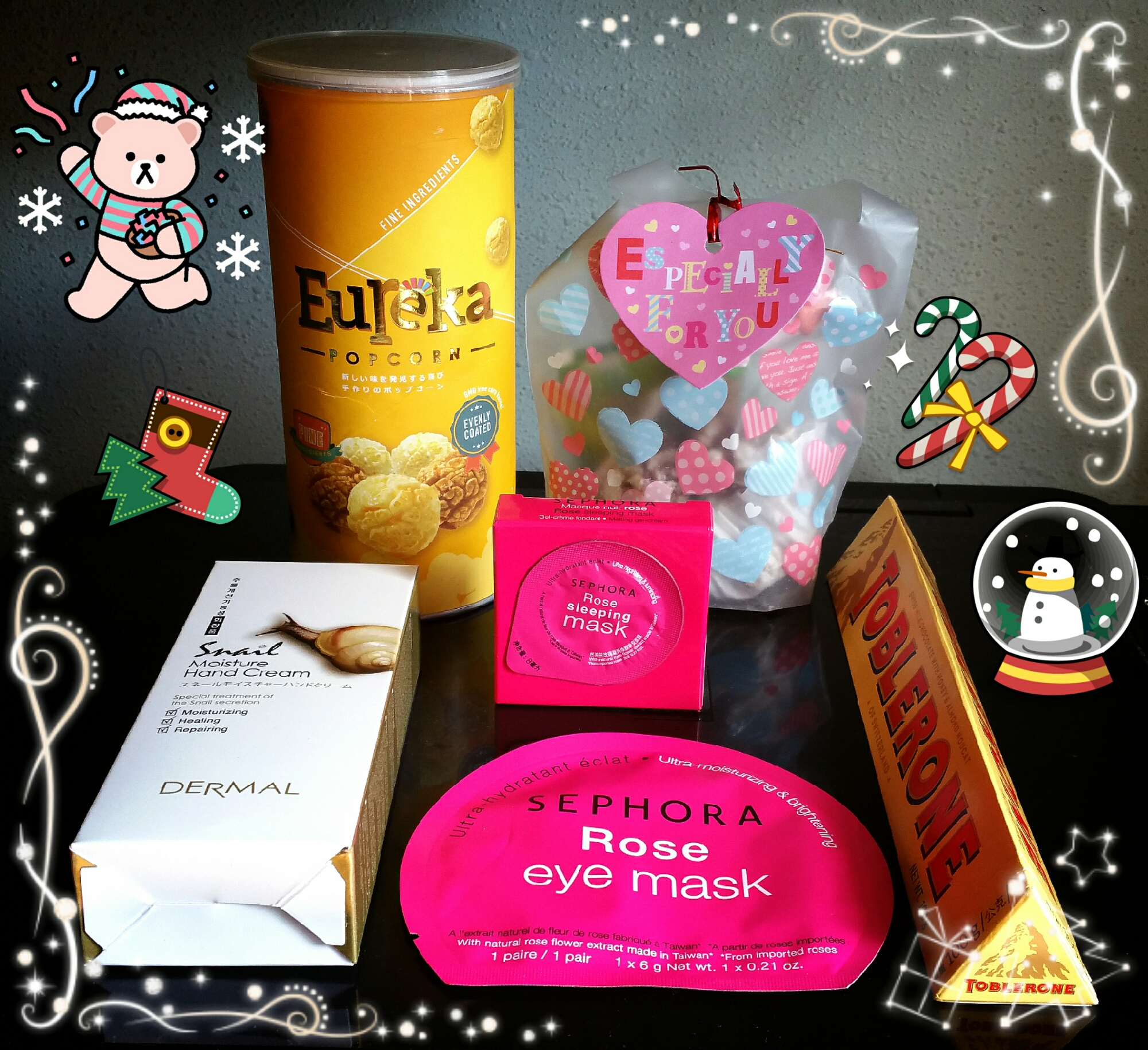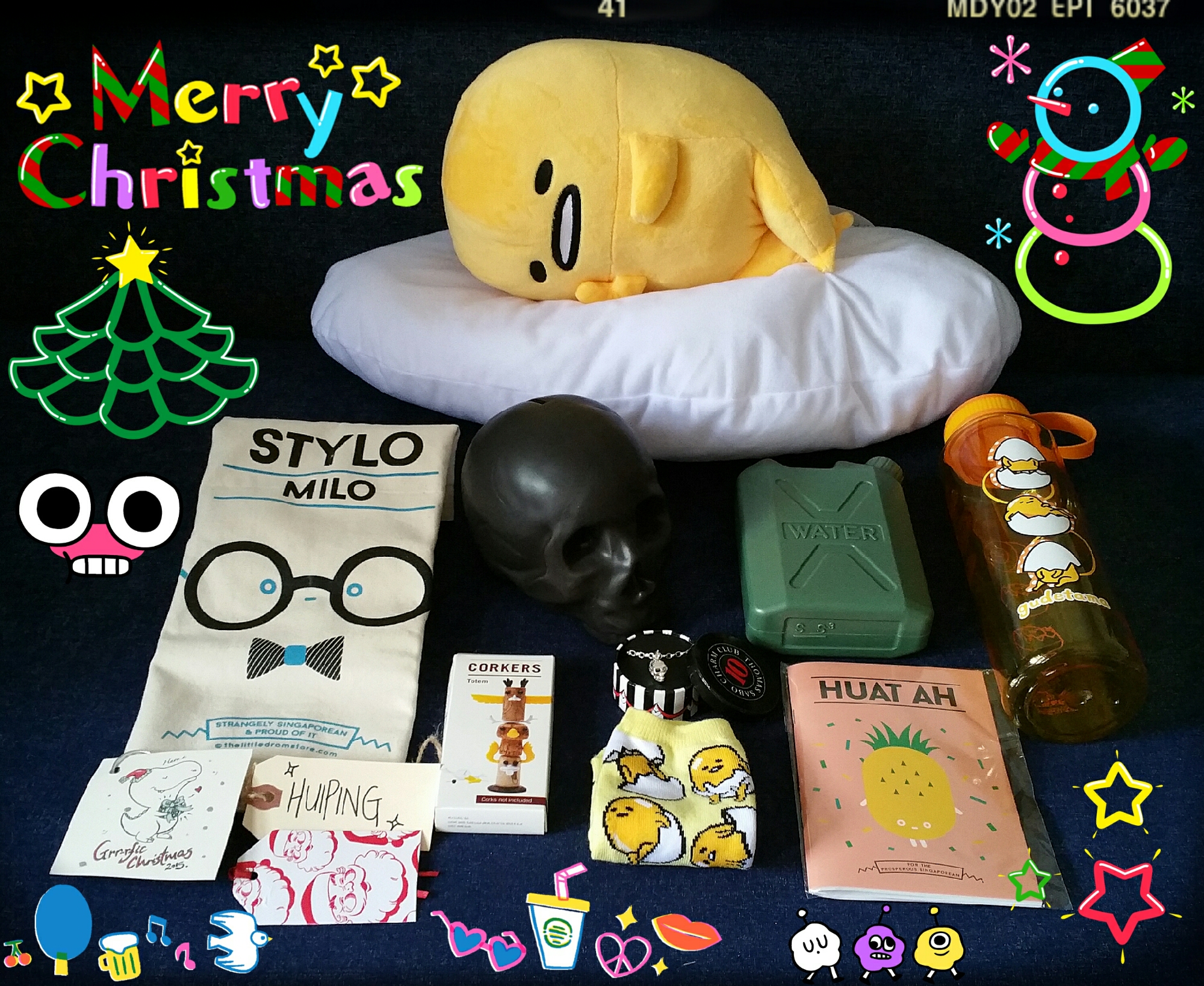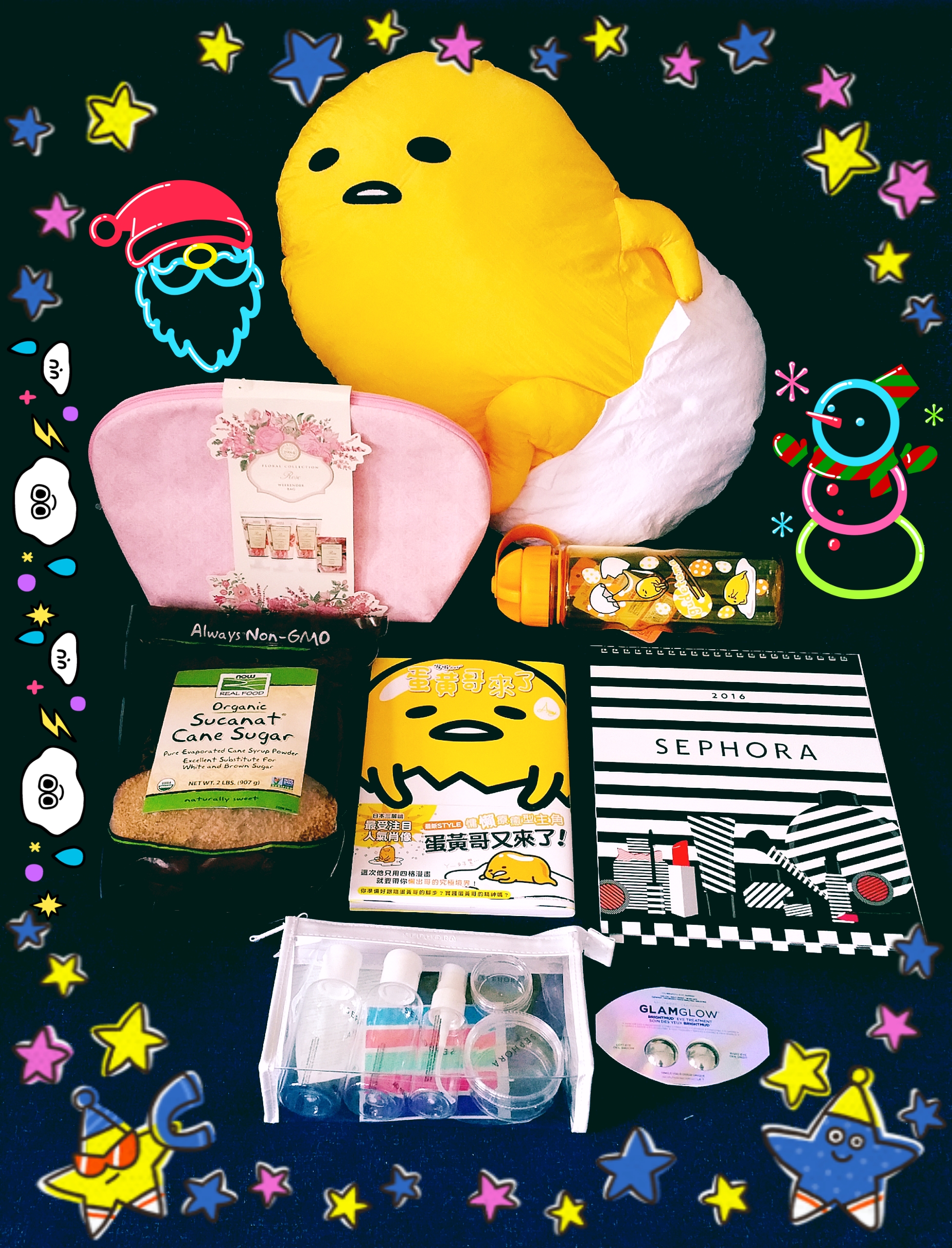 Hope that everyone had lotsa fun and laughter during this festive period too!